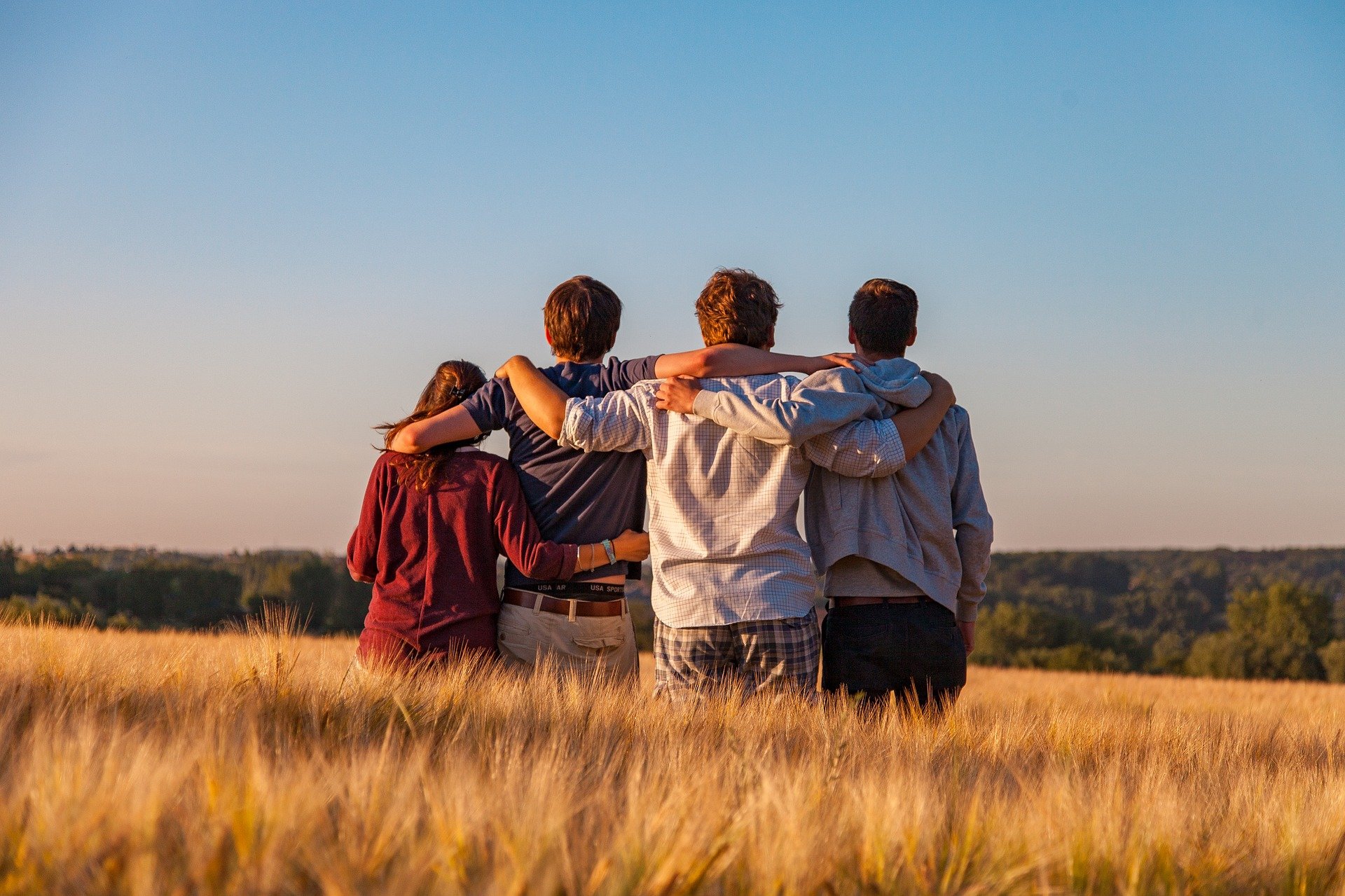 Groups
Knowing a problem is very different than solving a problem. Working towards a goal alone is very different than having a group of like minded individuals working with you. Strategy, planning, education, and theory are very useful and critical but must also be accompanied by action. We have many local groups that consist of real people doing real things in the real world. Some do focus on ideas and others on action but all are done through like minded folks getting together around a common goal or subject.
The Chattanooga Voluntary Society is affiliated with multiple local groups and posts events for these on the website. Each group typically has a presence on other platforms such as Meetup, Facebook, Discord, and other places. All of these groups have a focus on or are closely related to subjects that Chattanooga Voluntary Society wants to promote and foster. For information on any of these groups, feel free to reach out directly to us and we can connect you or inform you according to your needs.
BlockTalk- "a dialog about all things blockchain and cryptocurrency"
https://www.meetup.com/BlockTalk-A-dialogue-about-all-things-blockchain/
https://fb.com/groups/373522023550334/
Homesteading and Gardening- "discussion and hands on opportunities related to homesteading and gardening"
https://www.meetup.com/homesteading-gardening-and-self-sufficiency/
Sequatchie School For Self-Reliance- "an educational community of experienced instructors coming together to teach on a variety of subjects from wilderness survival to firearms, from homesteading skills to emergency medical, and beyond"
https://sequatchieschool.com/
https://fb.com/sequatchieschoolforselfreliance/
Applied Agorism- "building out the parallel society through non-political action and education"
https://www.meetup.com/applied-agorism/
https://freedomcells.org/
Regional Mutual-Assistance Sub-groups- "building relationships and networks between individuals in close proximity of each other for the purpose of mutual assistance and preparedness" Private invite required. Contact us for a referral.